LOST CONNECTIONS
Riverfront Arts Centre
Newport
Jan 10th - Jan 31st, 2015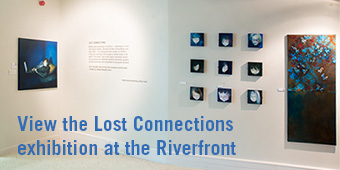 VIEW THE LOST CONNECTIONS GALLERY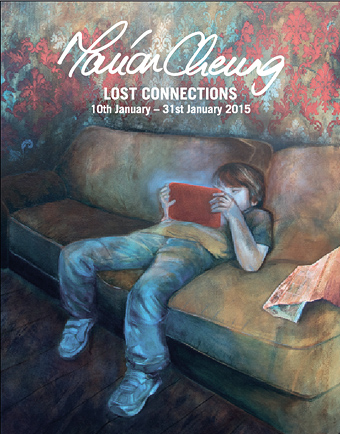 Lost Connections
'Lost Connections' transports us from the familiarity of our addiction to social media feeds, the cold blue light of digital screens that constantly distract us – to the largest e-waste dump in the world, in Agbogbloshie, Ghana – a place that I visited through the work of documentary photographers Andrew McConnell and Kevin McElvaney.
'Lost Connections' raises questions about e-waste; our relationship to digital technology and our disconnection to the natural world.
To create this series, I worked with Year 10 students from Bassaleg High School and artist Steven George Jones. With thanks to: Lorraine Pattimore: Bassaleg School, Nicola Yeoman: LLanwern High School, The Project Space, Upmarket Galleries, NCC, Wastesavers, Rhys and Gawaine Webber, James Carreon, Martin Browning and John Selway.